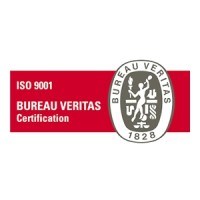 BSI – ISO 9001
ISO 9001
Since 1999 our operations have been certified according to the UNI EN ISO 9001 Quality Management System,
that has been constantly updated over the years following the new revisions in order to approach the management system we adopt in a more complete way. The standards are applied to the processes of our organization that have an impact on the quality of services, focusing on continuous improvement and the satisfaction of the customers who choose us.
www.bureauveritas.it
Trackback from your site.