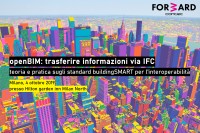 Interoperability and the IFC standard: the event for (open)BIM users
Interoperability, openBIM and the IFC standard make up the first subject of FORWARD, the space that Contec Group has created for spreading knowledge about innovation and new practices within the building sector, in all its fields: planning, work management, worksite safety, document management, facility management.
The initiative "openBIM: information exchange via IFC. Theory and practice about buildingSMART standards for interoperability" will be held next 4th October in Milan. The event is promoted by Gruppo Contec (www.gruppocontec.it) and BIS-lab® Building Innovation & Skills Lab (www.bis-lab.eu), the research and development laboratory of the Group.

TOPICS AND SCHEDULE
In this event we are going to deal with interoperable communication, in a context where the need for standardization of language is still here and is further enhanced by the digital evolution required to the construction sector. We are going to focus on the IFC standard (Industry Foundation Classes – ISO 16739), the open data format commonly used to ensure interoperability among software applications. The other standards produced by buildingSMART – the international association for interoperability established in 1995 – are going to be briefly presented too. The participation of specialists in this field and software houses representatives will provide operative suggestions, useful in everyday practice.
READ COMPLETE PROGRAM AND KNOW THE SPEAKERS

FOR WHOM?
The event has been designed for everyone who needs to exchange information from, or to, building information models. Information exchanges via IFC could occur in different phases of the building process, to pursue different goals:
exchanging information from information models to structural or energetic analysis software;
sharing of information between designers or contractors, that typically use different tools;
feeding facility management applications with the pieces of information produced during design and construction phases;
making model content available for everyone in a free and durable way.
The topics considered during the event are also useful for anyone who believes that the adoption of a standardized language and format for the digital transmission of information constitutes a crucial aspect for the evolution of the construction industry.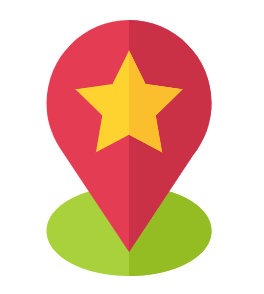 WHERE AND WHEN
The event will be held on Friday 4th October in Milan at the Hilton Garden Inn Milan North, in via Lucio Giunio Columella n. 36 – 20128, Milan.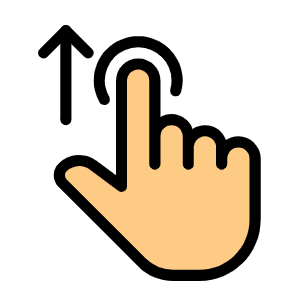 REGISTRATION
Participation is free, registration is mandatory.
In the event of failure to register the possibility of participating may not be guaranteed.
The initiative is accredited by the Order of Architects, Planners and Landscape Architects of the Province of Milan for the release of 4 CFP..
Registration: https://www.eventbrite.it/e/biglietti-openbim-trasferire-informazioni-via-ifc-65024659507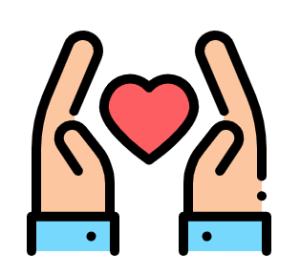 PARTNER
openBIM: information exchange via IFC is sponsored by ACCA Software, ALLPLAN, Graphisoft, TeamSystem, Videocom.
openBIM: information exchange via IFC is supported by ASSOBIM and iBIMi – buildingSmart Italy.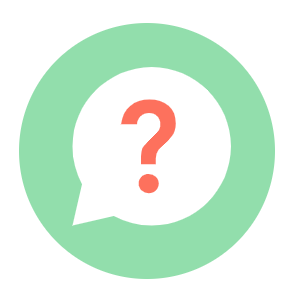 INFORMATION
forward[at]gruppocontec.it
+39 0458167711
Tags: event, IFC standard, interoperability, milan