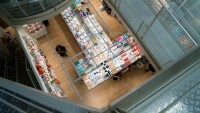 Retail between innovation and customization. The Flying Tiger Copenhagen case.
Designing for retail is sometimes considered a facilitated activity because it works on a format to be replicated. But it's not the case. The different places with the related aesthetic and technical constraints, in addition to the unquestionable rhythms and times dictated by the development process, make retail design a challenge that requires solid skills.
Verona, Parma, Udine, Trento: in these cities Contec Ingegneria (www.contecingegneria.it) and Flying Tiger Copenhagen (https://it.flyingtiger.com/) – one of the most appreciated brands of accessible design objects for adults, children and home – have collaborated to set up the new sales points of the Danish brand.
A positive collaboration is developed by the specific need of Flying Tiger to observe the plan of openings in Northern Italy in different sites, but maintaining unitary control through a single interlocutor able to manage the entire process, from design to construction.
Contec Ingegneria had a dual role: first of all it supported Flying Tiger's internal technical office and subsequently dealt with the work management of the construction sites.
For those involved in retail design and implementation, it is often a question of applying a constant format to the various sales points of a brand.
Retail design is developed through a concept with aesthetic and experiential elements, in accordance with the values ​​that distinguish the brand and must persist regardless of the geographical area.
Retail therefore means the repeatability of a pattern of elements … almost always.
One of the most delicate phases of retail design and realization is the adaptation. The company developers who identify a commercial space corresponding to the requirements – windows, passages, surface – therefore give the designers the responsibility of recreating the layout in full compliance with the principles of the brand.
---
How can this balance be achieved? Is there room for innovation?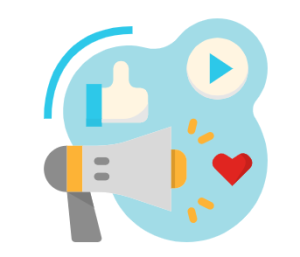 ---
Photo credit _ courtesy of Flying Tiger Copenhagen
Tags: work management