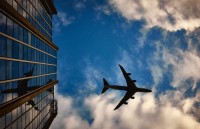 The management of the safety of workers abroad – seminar
The management of the safety of workers abroad requires the drafting of specific procedures that clearly define roles and responsibilities for the various subjects involved (worker, competent doctor, SPP, Human Resources Office). A seminar organized by Contec AQS and Spolverato e Soci | Labor Lawyers will illustrate the current situation to clarify obligations, processes and critical issues.
At all stages of the worker's journey – from planning activities, to on-site activities, to re-entry and to behavior in an emergency – it is necessary to define the perimeter of responsibilities, burdens and documentary evidence to guarantee the correctness and safety of the trip.
The measures make it possible to establish guidelines to ensure compliance with the provisions on health and safety at work, based on the analysis of the specific risks related to the activities carried out abroad (environmental, logistical, social, political, biological) and adequate training for traveling personnel.
The international experience of Contec AQS, the company of the Contec Group specializing in health and safety at work, will allow you to deal with the needs of companies with personnel abroad in a practical way.
SEMINAR "THE MANAGEMENT OF THE SAFETY OF WORKERS ABROAD"
FCO credits
Tuesday 27 November 2018 | 10 am – 1 pm
SHR Conference Room | Via Rismondo 2/E, 35131 Padua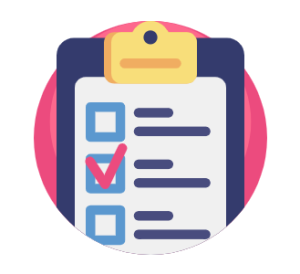 CONTENTS
Worker abroad: the instruments of travel
Abroad security management: the procedures to be adopted, the provisions to be included in the DVR, the training obligation. What the jurisprudence says
Risks related to worker safety abroad, particularly in countries considered dangerous: health risk (the role of the competent doctor, the management of vaccinations, the measures to be taken), the environmental risk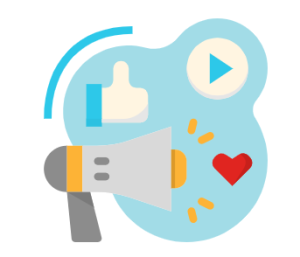 SPEAKERS
ELISA PAVANELLO | lawyer and legal advisor – Spolverato e Soci
LORENZO BARALDO | Contec AQS Technical Area Director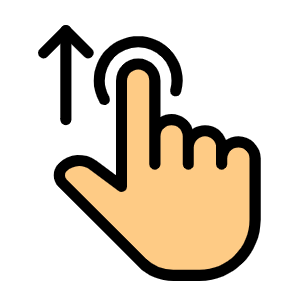 FURTHER INFORMATION AND SUBSCRIPTIONS
Click on the link
http://www.contecaqs.it/articoli/news/la-gestione-della-sicurezza-dei-lavoratori-che-operano-allestero-seminario-27novembre/