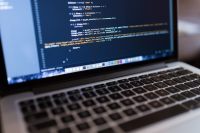 BIM in Italy: the free handbook is available
The handbook about the state of the art of BIM is available free of charge; it has been published by AssoBIM, an association for the dissemination of BIM in Italy, which includes also Contec Ingegneria among the founding members. 
"Building Information Modeling and digital innovation of the buildings" is a complete publication that describes the new technical approach of BIM, including the recent regulatory references governing its use in Italy.
AssoBIM (www.assobim.it) was created in order to bring together companies operating in different ways in the technological area, along the supply chain of the Building Information Modeling: from software houses to companies providing BIM services, from large contractors to engineering companies, passing through the producers of materials and components, to effectively represent their needs, highlight and enhance their role within the institutions.
BIM Building Information Modeling is a methodological approach that considers the work not in a segmented way, in its different components – architectural, structural, plant engineering, etc. – and in the different phases – design, construction and management – but as an organized set of information throughout the entire life cycle of the work, from the concept of the project to its disposal.
BIM is a model of a work (construction, infrastructure, etc.). It is made up of all the data coming from the different disciplines that contribute to its realization, following a radically new approach to the conception, realization and management of the projects.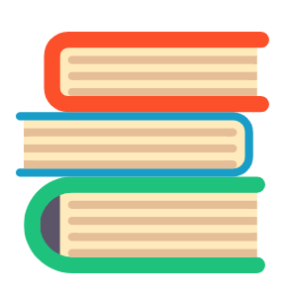 The study "The Building Information Modeling and the digital innovation of the buildings" touches transversally the conceptual and application field of BIM in Italy:
1 BIM and the digital transformation of buildings
2 What is BIM: from the 3D model to the building life cycle
3 To what, and why the BIM is needed
4 Interoperability, standard and data sharing
5 The implementation of BIM
6 The professional figures of BIM
7 BIM and Facility Management
8 BIM and Territorial Planning
9 BIM, Big Data and IoT
10 BIM and Regulations
11 BIM and Contracts
12 BIM and Public Tenders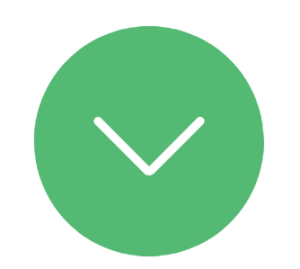 The AssoBIM study about BIM in Italy is available free here.
Contec Ingegneria is committed to BIM and its application. Working with the Contec Group research laboratory (BIS-lab® Building Innovation & Skills lab – www.bis-lab.eu), Contec offers BIM design services and BIM project management in the areas of infrastructure, residential, industrial, plants.
Tags: ASSOBIM, BIM, bis-lab, contec ingegneria