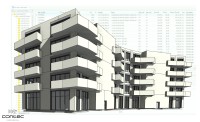 Bill of quantities and BIM: Contec research is ready
The research developed by BIS-lab® Building Innovation & Skills Lab, the research laboratory of Contec Group, about the 5D and, in particular, the BIM-based drafting of the bill of quantities, is available. The research is based on a real contract in progress by Contec Ingegneria.
The research "BIM 5D: THE BIM-BASED EDITING OF THE BILL OF QUANTITIES VIA IFC" has been developed by BIS-lab® in response to the request, proposed by Contec Ingegneria, to investigate the project management task that Contec is carrying out with the Italian leader of real estate for a luxury residential project in Milan.
Paolo Cossato is the manager of the Contec Ingegneria commission, while the research staff was coordinated by Michele Carradori, a BIS-lab® researcher. The research also involved the student Dennis Galeazzi, who is attending the second level master "BIM Methods, Models and Applications" organized by the ABC department of the Milan Polytechnic.
The main objective of the research was to identify what could be the basic measures to allow a BIM-based drafting of the bill of quantities.
At the link, the article by Michele Carradori describing the research project, objectives and processes: http://www.bis-lab.eu/2018/10/15/bim-5d-redazione-bim-based-del-cme-via-ifc/.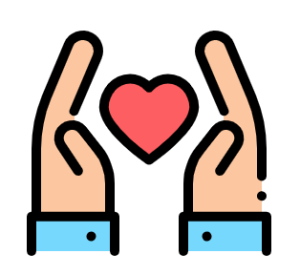 Disclaimer: Gruppo Contec pursues the open source vision for the dissemination of knowledge and for the reduction of plagiarism. We don't hesitate to mention the sources, we respect the work of others like it's ours.